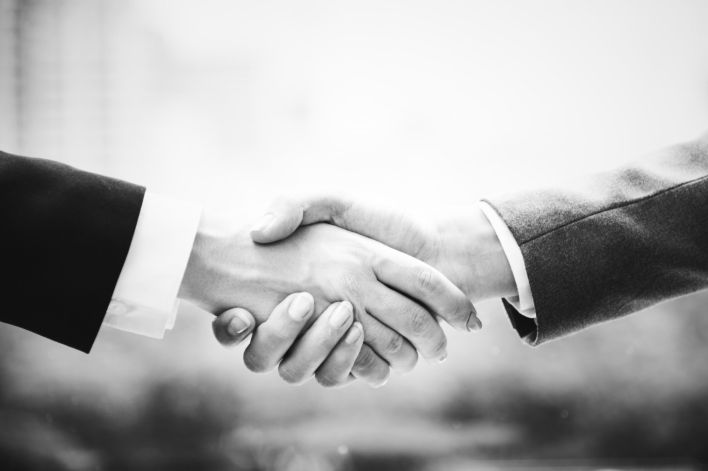 A Note From Our Founder, Ronald Brien
Welcome to AstroHire. I started AstroHire because building hyper-growth companies is in my DNA. Through my experiences, I developed a genuine passion for people and hiring exceptional talent that drives extraordinary growth for high-tech companies.
People often ask "why the name?" The AstroHire name is a challenge to inspire companies and candidates to think bigger, hire better, and achieve further than even they had imagined. What's beyond the stars?
We hope your experiences with our team, unique engagement model, and candidates exceed your expectations and are worthy of your partnership.
Before becoming a full-time recruiter, I led award-winning sales and marketing teams for expansion stage companies in the US and abroad. These teams drove market leadership, raised venture capital, and experienced exciting acquisitions and initial public offerings (IPOs).
Through these career collaborations, I learned unique hiring insights for success from visionary CEOs, Founders, and stellar executive leaders.
Some notable experiences include:
Early Omniture employee - IPO and ADOBE acquisition for $1.8 B.
Early RightNow Technologies employee - IPO and Oracle acquisition for $1.5B.
Multiple sales, marketing, and technology awards: American Business Stevie® Awards, Customer Interaction Solutions, PhocusWright Innovation, and Interactive Media Awards.
I would like to share these principles used by industry bellwethers with you. Please review our Esprit de corps "Spirit" then Contact Us. We can help you hire exceptional employees and drive your company and culture further than you imagined.
We know exactly how to help - because we've done it.
Let's Go Further,
Ronald Brien, Founder, AstroHire