TRANSFORM YOUR CAREER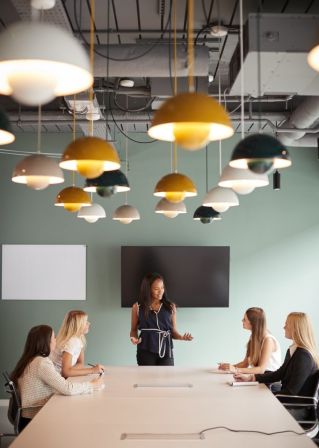 AstroHire challenges clients, companies, and job seekers to think bigger, hire better, and achieve further than they had ever imagined. Since our Vision and Mission are world-changing, we need the right ambitious team at our side to achieve those goals.
We're always looking for team members who are passionate about people, enjoy learning dynamic industries and are driven. You may be recalibrating your career, seeking more flexibility, or looking to earn more money.
Jump aboard the AstroHire launchpad – we're really taking off! Review open career opportunities below and APPLY TO RECRUITER ROLES.